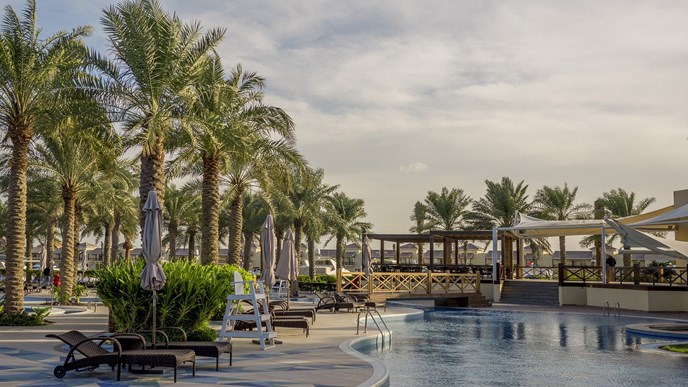 Bahrain is an archipelago of over 30 islands, most of which are uninhabited. Bridges and causeways link the three main islands (Bahrain Island, Muharraq and Sitra) and you can drive across the largest, Bahrain Island, in about half an hour, so it doesn't take long to get orientated.
 
Climate 

The climate is humid for much of the year, but the country only gets three inches of rainfall a year, almost all of it falling in the winter months.
Despite the dry climate, there are about two hundred species of desert plants, as well as gazelles, hares, desert rats, and mongooses.
Transportation 

Petrol is incredibly cheap. A rental car is often preferable to purchase, especially if the contract is short and all of the major companies operate locally.
Unfortunately, limited bus service is offered, but the buses are ancient and unreliable, and westerners rarely use them. Private bus companies serve the schools, but you will need to arrange this with them directly.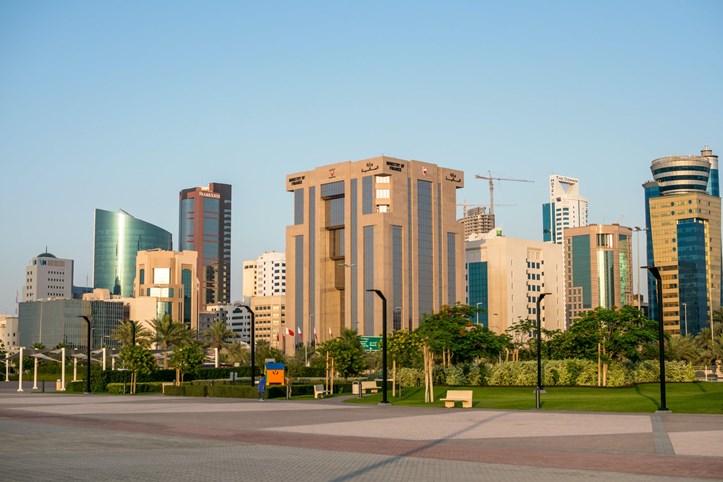 Cost of living 
Bahrain's average cost of living is 16.9% lower than the U.S.Furthermore, rents in Bahrain are 22.68% lower than those in the US. Even though the cost of living is increasing, it is still lower than in neighboring cities like Dubai and Abu Dhabi.
Electricity, water, and the internet are also relatively affordable.
Bahrain offers a wide range of residential choices that are both diverse and accessible to meet the needs of all expats. The price of renting apartments in Bahrain is among the cheapest in the GCC.
Furthermore, Bahrain has allowed foreign investors to purchase properties in what is known as freehold areas.
Finding a native English speaker to help you out is easy since many expats work as real estate agents.
There are several large private hospitals and numerous dental clinics, so you will not have to head home for general medical care, though some prefer to return to their home countries for very specialist treatments. For those without insurance, the main public hospital is Salmaniya Medical Complex.
There is no income tax system like in other countries. There's however a "Social Insurance Tax" that's 1% of your gross salary for a year.
Read more about accommodation and costs in Bahrain here
Bars and restaurants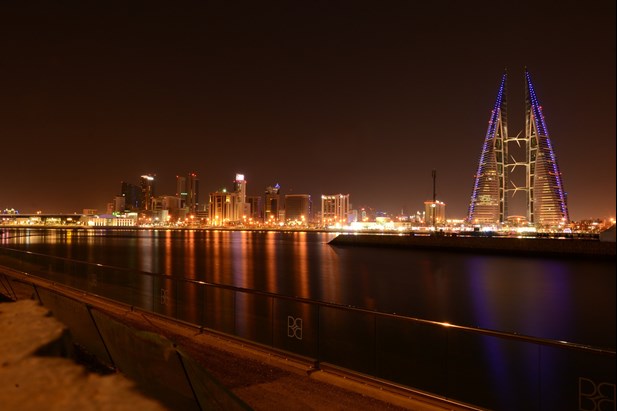 Find out more about where you can eat and drink in Bahrain.
Many of the restaurants offer food from America, Asia, Europe, and Arabia, art galleries, culture centers, as well as a unique state of harmony stitching all these cultures together.
There are plenty of amazing clubs and bars in Bahrain that you can choose from.
Here is a list of the top nights out in Bahrain.
History and Culture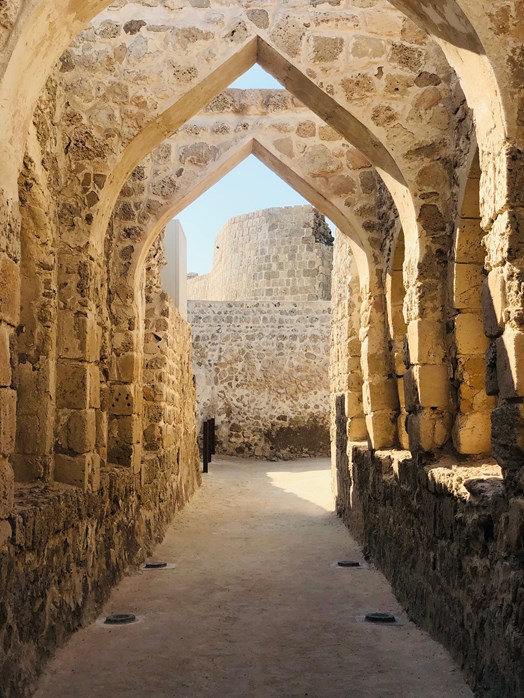 In the Arabian Gulf, Bahrain holds a unique position with one of the most liberal cultural heritages. With three UNESCO world heritage sites, including the Pearling Path, Qal'at-al-Bahrain, and the Dilmun Burial Mounds.
Many historical sites in Bahrain showcase our unique culture, allowing visitors to experience the enduring legacy of Bahrain.
Bahrain is known for its cultural diversity. 45% of Bahrain's population are expats coming from different countries around the world. 
It's easy to make friends in Manama; you'll never be alone. The community is very warm and caring, there are also many activities to enjoy with family members and friends, such as going to the desert for a barbecue, hitting the beach, and visiting malls. There are a lot of historical sites and museums to visit as well as going to cinemas, theatres, and restaurants.
Explore the culture of Bahrain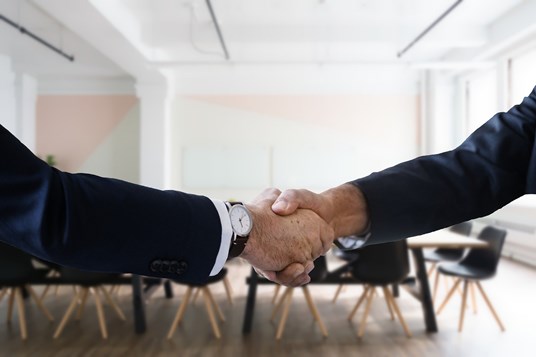 Jobs
In Bahrain, you need a valid work visa to get a job, and the offer must be confirmed before you can get the visa.
Most expats who are employed in Bahrain have either been recruited outside the country, usually by a headhunter or through an agency or have been transferred by their employer.
All expats working in Bahrain have fixed-term contracts. Temporary or casual work is not easy to find in Bahrain, but contacting recruitment agencies will make the process easier and faster. 
Are you considering moving to Bahrain? Are you looking for a job? 
We are here to help you! Check our current vacancies here.
If you need help with the relocation process, contact us now.