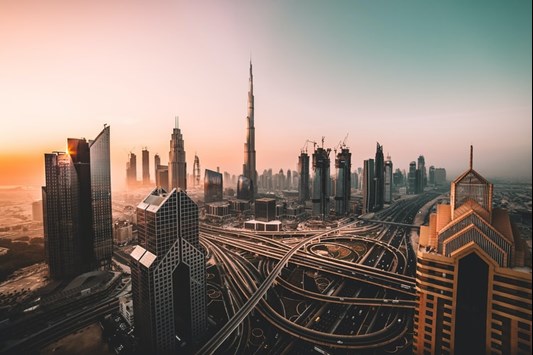 Why is Dubai so popular? Everyone knows there is no income tax paid in Dubai and that is certainly a big draw. Life in Dubai is very high-tech, even futuristic and luxurious.

Dubai is an exciting and dynamic travel destination that cannot be ignored! It is ideal if you want to enjoy your social life and work-life in the fast lane.

Life in Dubai could be one of the most exciting experiences you have ever had, however, as, in any new country, life in Dubai can be overwhelming, especially if you don't have a hands-on understanding of how to do things locally.

Climate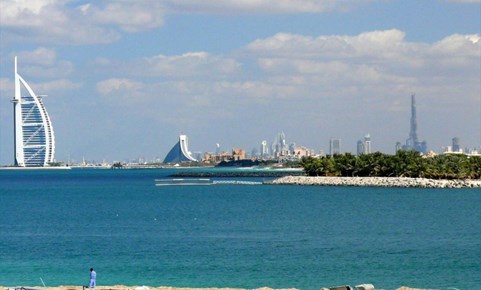 The climate of Dubai, the most populous of the United Arab Emirates, is a subtropical desert, with very mild or pleasantly warm winters, and scorchingly hot summers when the combination of temperature and humidity makes the heat really oppressive. In fact, in summer, the wind usually blows directly from the sea, bringing moisture from the Persian Gulf.
Check what are the temperatures during the whole year. 
Transportation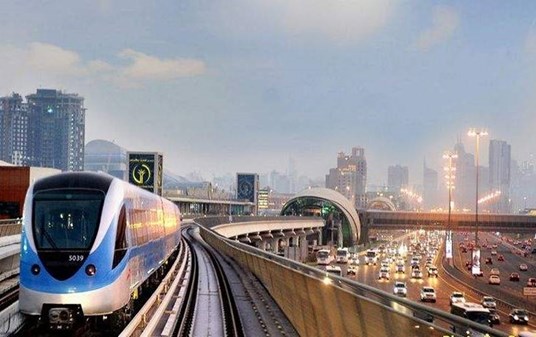 This will come as a surprise especially to people coming from cities with excellent public transport. Dubai's metro only has two lines so you cannot reach most of the city.

It can take three times more than taking a taxi so almost everyone has a car (or three) and there is a lot of traffic. You will learn to develop strategies to avoid peak hours, as a 20-minute drive can take over an hour at that time.

The cost of running a car in Dubai is cheap thanks to the incredibly cheap price of gasoline. Taxi prices are also cheap, and the government is also investing heavily in improving local public transport.

Cost of living 
High standard of living, high salaries, and high costs of living. If we have to sum up life in Dubai these are the right words. If you are willing to live your life at the highest standards, Dubai is the right destination for you. 
If you need exact cost of living in Dubai check this. 

History And Culture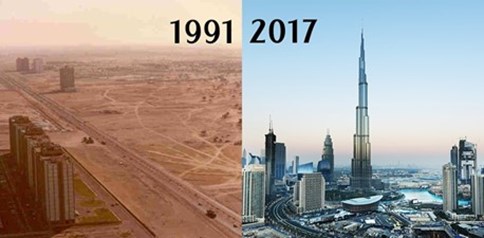 Dubai's history and culture are deeply rooted in the Islamic traditions that shape the lifestyle of a UAE citizen. It is important to note that tourists visiting Dubai must respect the culture and behave accordingly as minority groups in the Emirates are very protective of culture and traditions.

It is believed that Dubai was born in the early 18th century and was, by 1822, a town of some 700–800 members of the Bani Yas tribe and subject to the rule of Sheikh Tahnun bin Shakhbut of Abu Dhabi.
 See more about the culture of Dubai. 

Bars And Restaurants Of Dubai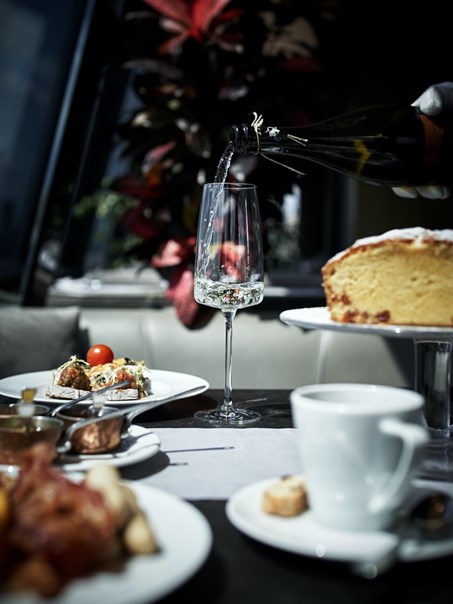 There are many bars and restaurants where you can enjoy a drink or two! Also, most of the bars in Dubai have "happy hours".

Women can also enjoy Ladies Night, usually on Tuesdays, while there are tons of brunch options with unlimited food and drink.

When it comes to food, Dubai is too exotic to imagine. The best restaurants in Dubai serve all national cuisines from around the world! 
 Check the best bars and restaurants in Dubai.

Jobs
Many of the large international companies have offices in Dubai and offer many job opportunities for expats. For those looking to advance their careers and earn a tax-free salary and live in one of the most exciting and vibrant places on earth, Dubai is an excellent place to get moving.
Expats moving to Dubai for long periods of time can legitimately earn their salary free of income tax. Above all, Dubai has excellent infrastructure and connectivity, and the government is doing a lot to promote Dubai as the perfect destination for global talent and startups.
Building your career in Dubai can be an exciting experience. Let us assist you with finding the perfect role! Get in touch now!