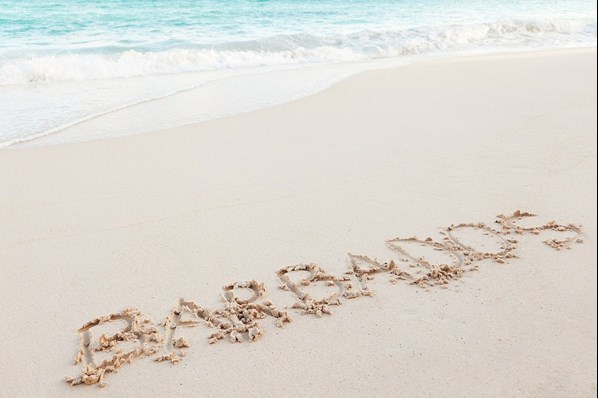 Barbados is one of the best locations in the world for business with a variety of investment incentives. Also, it is a popular location for setting up a retirement home or buying a second home. Additionally, Barbados is well-positioned to become a leading Caribbean business destination
The island has a long tradition of political and social stability, a highly skilled workforce, advanced international telecommunications services, and an excellent infrastructure.

Climate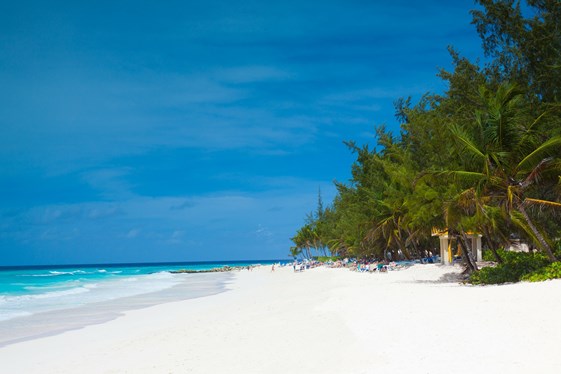 In Barbados, the easternmost of the West Indies, there's a tropical climate, hot and humid all year round, a bit cooler and more pleasant from December to April, and more hot and muggy from May to October. However, the heat is tempered by the breezes.
The temperature does not vary by much throughout the year, as you can see from the averages of the capital, Bridgetown.
Transportation 
It's quite easy to get around Barbados by public transport as there is a well-established public transportation system as well as private buses and vans.
The standard bus fare in Barbados is BDS$3.50. This is the equivalent of US$1.75, but uses local currency; no foreign coins are accepted on the Transport Board buses.
Read more about public transport in Barbados
There are daily flights to and from Barbados from all of the major cities in North America and Europe, all at very competitive rates.
Modern jet travel has made Barbados sufficiently accessible, yet sufficiently remote, that it appeals to people from both Western Europe and Central and Eastern North America.
Cost of living 
Barbados' cost of living has remained lower than similar Caribbean nations. Of course, your actual cost of living will differ based on your lifestyle choices.
The cost of housing varies widely. A beachfront or city center home can be expensive, but properties outside of these areas are more affordable.
Most things on the island are imported, as in all other islands. This can add cost to many goods, and some products may seem more expensive. 
Of course, you can expect local produce to be significantly cheaper than imported goods.
Bars and restaurants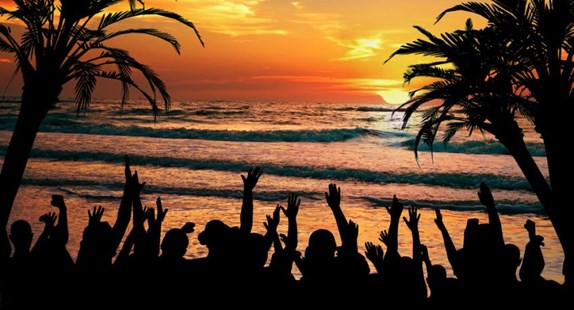 Find out more about where you can eat and drink in Barbados.
This Caribbean island is one of the best places to party if you enjoy the nightlife. The nightlife in Barbados varies from thriving local clubs and bars to nightclubs and pubs all over the island.
From sophisticated VIP venues to casual beach bars - you have all the options to go down across the island, and enjoy your evening with a nice cocktail while watching the sunset! 
Read more about the nightlife in Barbados
History and Culture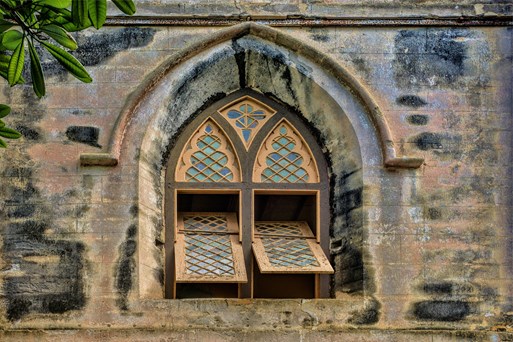 Barbados is a beautiful place to live with a vibrant, friendly culture, and many expats are very happy making their homes there. 
Since 1966, Barbados has been an independent nation, yet its colonial past is still evident. Barbados' official language is English, and many of its government systems are based on those of England. As a result, many British expats live in Barbados, along with other foreigners from Europe, Canada, and the United States. 
English is the official language, and a nonstandard English called Bajan is also spoken.
Most cultural facilities are located in Bridgetown. The Barbados Museum was established in 1933 and offers permanent and temporary exhibits covering the natural history and culture of the island. Nearby is the Barbados Art Gallery, which houses the national collection. The National Library Service, which comprises the main library in Bridgetown and several branches, has its origins in the early 19th century.
Explore the culture of Barbados
Jobs
There is a wide range of job vacancies in Barbados and educational standards on the island, which follows a British model of education, are high. The island does not, therefore, suffer from significant skills shortages. It has a high rate of youth unemployment, and thus a lot of casual vacancies are given to locals.
Working hours usually run from 35 – 40 hours per week, typically 8 a.m. – 4 p.m. and there are 12 national holidays.
The latest news on the Barbados job market is that Barbados is planning to introduce a "12-month Barbados Welcome Stamp" that would allow visitors to stay in the Caribbean country for up to a year and work remotely. Therefore, many expats are considering finding a remote job in their own countries before relocating to the island. 
Are you considering moving to Barbados? Are you looking for a job? 
We are here to help you! Check our current vacancies here. If you need help with the relocation process, contact us now.