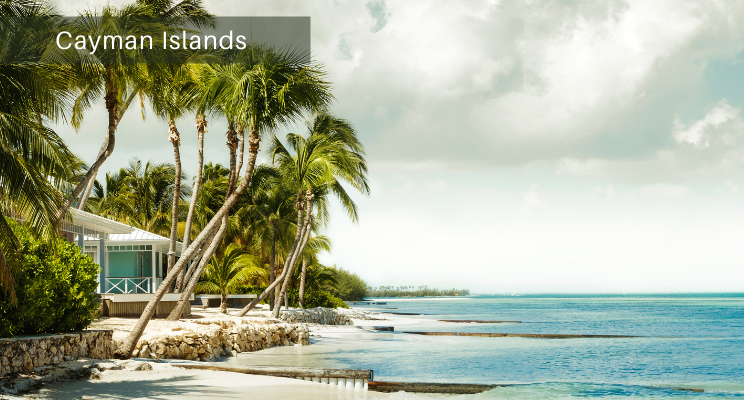 The Cayman Islands are a British overseas territory that is situated just south of Cuba. In total, the islands cover 102 square miles, with Grand Cayman being the largest. Its population is a bit over 60,000.
There are many unique opportunities for the Cayman Islands living on each island: Grand Cayman is famous for its beach resorts, scuba diving, and snorkeling. For nature enthusiasts, Little Cayman offers plenty of opportunities for exploring wildlife.
 
Climate 

With its tropical climate, the Cayman Islands enjoy plenty of sunshine all year long. Winter is the best time of year since it is the least rainy and the average temperature is about 75 degrees. November to April is when the island experiences strong winds in certain areas. Additionally, this region has low pollution levels.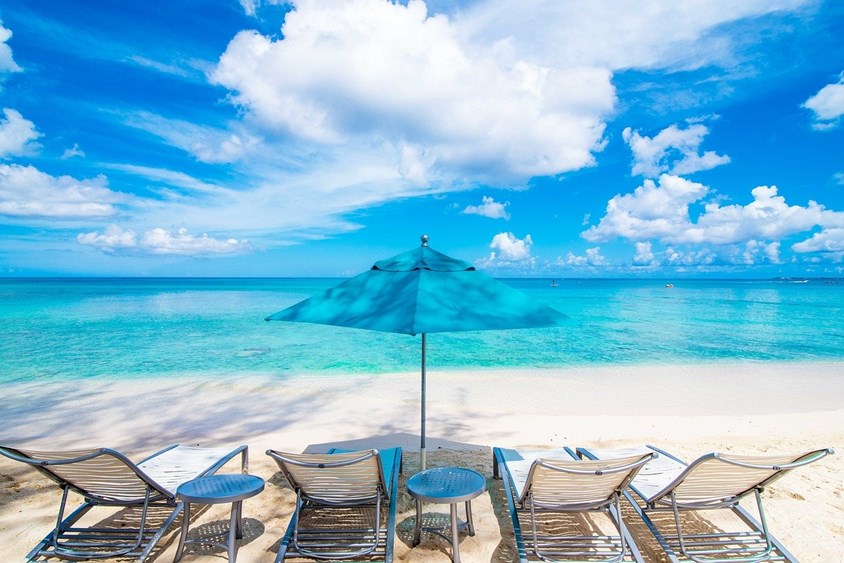 Transportation 
Cruise ships and ferries are two of the most popular means of transportation to and from the British Virgin Islands. The main British Virgin Islands ports are Virgin Gorda's St Thomas Bay, Jost Van Dyke's Great Harbour, Tortola's West End Harbour, and Road Harbour. The ferry ride between St Thomas in the US Virgin Islands and Tortola takes about 50 minutes. Tortola also has regular ferry services to several smaller British Virgin Islands. There are also boats like yachts, bareboat, and sailboats that make the journey around the islands.
Taxis are also a hassle-free way to move around most of the islands.
You can take an open-air safari bus to see a variety of tourist attractions at a low cost. From the ferry dock to a popular spot like The Baths of Virgin Gorda, they hold approximately 20 people and cost between $2 and $5 one way.
Read more about the transport in the British Virgin Islands here
Cost of living 
The cost of food and essentials is relatively low but the cost of renting a home is usually high. Based on the apartment location and its features, rent can range anywhere between $1,300 and $3,300 per month. The costs of utilities, internet, entertainment, and dining out are also quite high. It's fortunate that Caymanians have relatively high salaries, but living with roommates is a common way of living for young people there.
Fuel is sensibly cheaper than in the UK while private schools and education overall can be quite expensive for some.
Read more about the living costs in the Cayman Islands here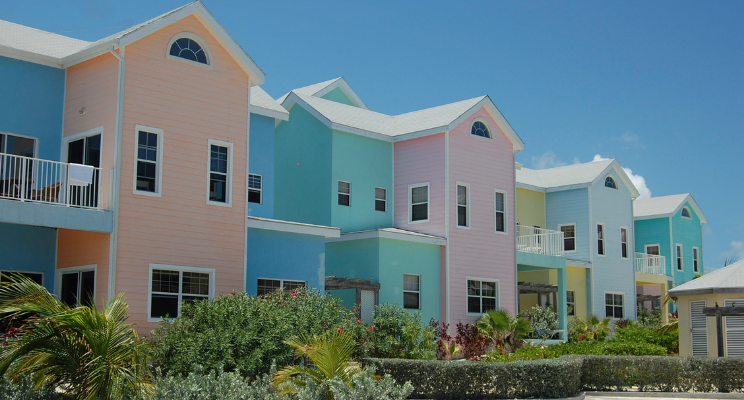 Bars and restaurants
Find out more about where you can eat and drink
The Cayman Islands is home to a number of world-famous chefs, artisanal fare, as well as a thriving nightlife to suit all tastes. Beginning the new year with the annual Cayman Cookout in January, you'll be hosted by some of the world's most talented chefs, who bring their own Caymankind to your plate. Additionally, there are several festivals that feature local culinary cuisine throughout the year. 
The islands of the San Juans have everything from upscale bars to more intimate local pubs. Get a taste of art in a cocktail crafted by our mixologists, listen to live music or participate in bonfire gatherings. And, of course, there are usually beautiful sunsets to enjoy and friendly people to help you discover around.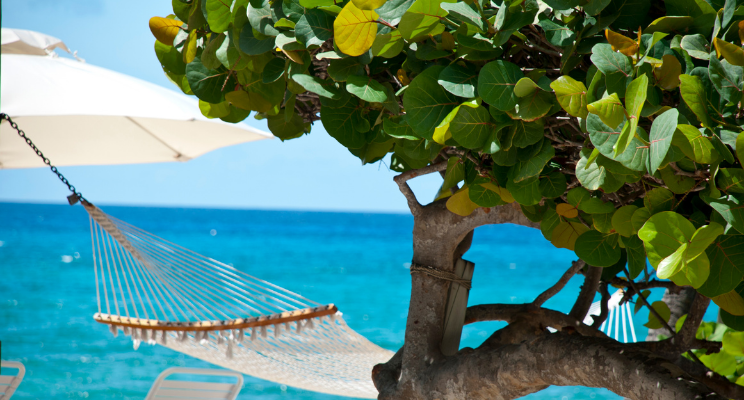 History and Culture
Although the Cayman Islands have close historical and political ties to the United Kingdom, their culture and lifestyle are strongly influenced by American culture. 
The country has a daily newspaper, a government radio station, and a monthly magazine. The Cayman Islands National Museum in George Town traces the islands' seafaring history.
The National Gallery of the Cayman Islands is primarily an educational organization that promotes the visual arts of the islands and sponsors local and international exhibitions of Caymanian art. 
People speak a British form of English with its own Caymanian flair. In fact, each district has a different dialect. 
Read more about the Cayman Islands history
Jobs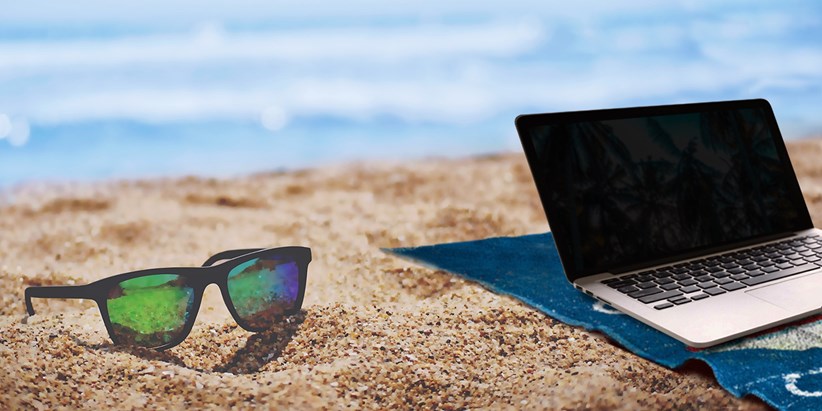 Tourism is a booming industry in this country, and many wealthy expats are investing in their own businesses here. Law, Finance, Corporate Services, and Accounting professionals can also find employment opportunities in this region. Expats from the US, UK, and Canada often choose to teach once they move here.
Are you considering moving to the Cayman Islands? Are you looking for a job? 
We are here to help you! Check our current vacancies here. If you need help with the relocation process, contact us now.